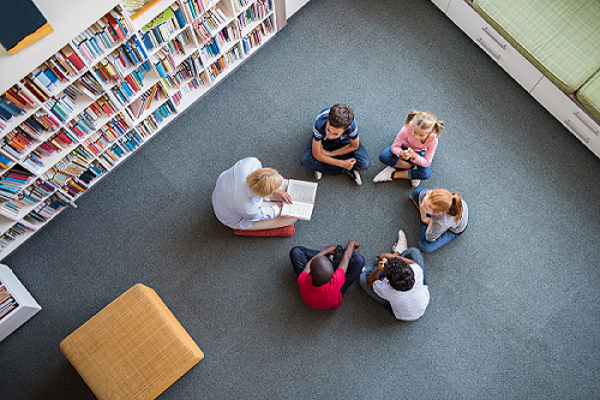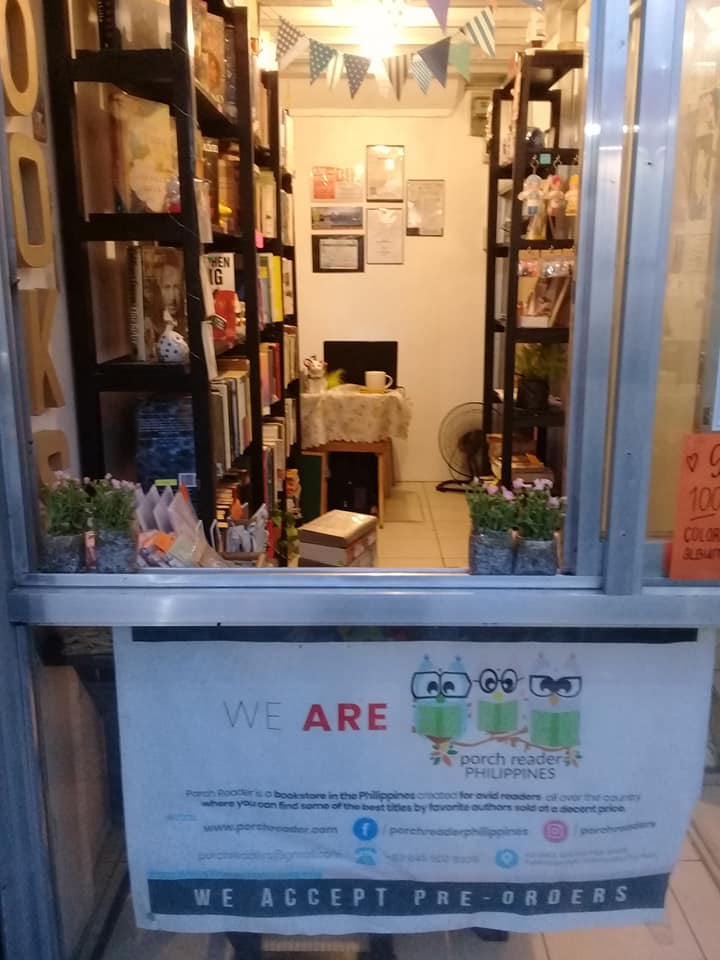 Library Project

Building A Library For Everyone
You Take Part of Building a Fund
To Promote Literacy in Every Community
Book Request

How to get your favorite books
Porch Reader Book Request
If we don't have the books that you want in our collection
you can ask us to buy it for you.
Books

How to buy books at low prices
Affordable Books With Great Quality
We sell used books at the lowest prices and deliver the joy of reading to you in an efficient way.
SHOP BY CATEGORY
---
LATEST FROM OUR BLOG
---
SUBSCRIBE TO OUR NEWSLETTER
Be the first to know about sales, new arrivals & more!